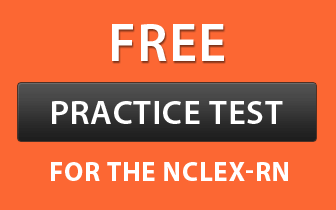 [widget1]

NCLEX-RN Test 4
Let's start the quiz "NCLEX-RN Test 4"!
Guidelines for the Test
This quiz consists of 20 objective type questions which are needed to be answered one at a time. You have to answer the displayed question and then click on 'NEXT' to move to the other one. Please enter your full name and email ID to proceed with the NCLEX Practice Questions.
[widget2]