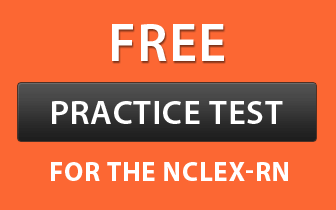 The state of Arizona takes proper care in nurturing the skills of the people who want to opt for nursing as their career and become a care provider in the future. There are multiple colleges in the city offering this course. An Institute plays an important role in shaping the talent and providing the required knowledge to the students. We have provided a list of accredited LPN schools in AZ. You will also get to know about the eligibility criteria to enroll in these schools and coursework offered by the LPN programs.
Eligibility Criteria
If someone wants to get into an LPN course, s/he must fulfill the following conditions:
1. The minimum age limit is 18 years.
2. The aspirant must have completed the high school education.
3. The candidate is supposed to possess a photo ID.
4. The student should have scored a minimum of 75% in English and 85% in Maths.
5. The applicant will be required to go through a drug test and a criminal background check, failing which, s/he would not be permitted to enroll.
6. The applicant is asked to provide his/her fingerprint report.
7. Some colleges/schools also expect the students to possess CPR certificate.
Cost and Coursework of LPN Programs
Several private schools, vocational centers, and community colleges offer LPN courses. The duration of the course is 12 months which includes 28-47 credit hours. Along with hands-on clinical program, these programs cover General Biology, Developmental Psychology, Fundamental Chemistry, Microbiology, Pharmacology, Mathematics, Physiology, and Human Anatomy.
The cost of the program may differ, depending upon the colleges. There are some colleges which offer discounts for the local residents. You can also get financial aid via grants and scholarships.
Accredited LPN Schools in Arizona