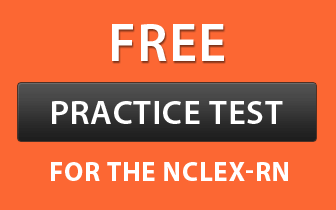 South Carolina is a southeastern region of the United States which witnesses an annual growth rate of 3.13%.(1) Being the 23rd most populous state of the US, it works effectively in achieving high standards of healthcare through good educational and employment opportunities. LPNs constitute 21% of the nurses in the state and according to the study of Bureau of Labor Statistics, they are expected to grow by 25% by the year 2020.(2) Due to a shortage of nurses in the state, many health providers give free program in order to attract people and in return they offer you the opportunity to work for them for a year or so. Being a member of nurse licensure compact, the state does not require any additional license from the nurses of other NLC states to work in South Carolina. Licensed Practical Nurses (LPN) in South Carolina earn an average of $18.01/hr and a yearly income of $37,450.(3) The state has many colleges to get into an LPN course. Some of the colleges approved by the state are enlisted in the article:
Eligibility Criteria
1. The candidate must reach the age of 18 years.
2. Minimum educational qualification to apply for the course is the completion of high school.
3. The student should have a clear criminal history and must pass the drug screening test.
4. The student must have a valid ID proof.
5. The medical report and other immunizations documents must be submitted at the time of enrollment.
6. A copy of Cardiopulmonary Resuscitation (CPR) certification should be given.
7. The student must provide a fingerprint report.
8. Certain schools require students to complete college credits in Math, Psychology, English, Anatomy and Physiology. Check the requirement from your selected school.
Coursework
The LPN course, which lasts for an year develops all the knowledge and skills required to become a successful LPN. The content of the course includes preventing and managing internal and external hazards, communication skills improvement , anatomy, physiology, risk factors related to infection, the signs and symptoms of infection and standard precautions. As you learn more about human health and disease, you will gain some practical exposure by moving out of the classroom into any clinical settings which will enhance your practical skills too. The successful completion of the course enables an individual to appear for the NCLEX-PN test. The test is essential to obtain a license which is required for working as an LPN. After acquiring the license, you are allowed to work as a professional in the state.
Accredited LPN Schools In South Carolina