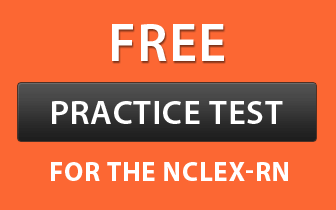 Ohio is the 7th most populated state in the United States. Quality education plays an important role in preparing a competent nurse. Several private nursing schools, community colleges, and vocational centers offer LPN programs to the aspirants. The institutes in the state are well-equipped with expert faculties and proper program mechanism so that the students leave the institution with a perfect blend of knowledge and skills. As Ohio has high standards of care, it focuses on the professional growth and development of its nurses. If you are planning to enrol in an LPN program, go through the article to get acquainted with the eligibility criteria, coursework, and accredited schools in your city.
Eligibility Criteria
1. The minimum age limit to apply for this course is 18 years.
2. The candidate should possess a photo ID.
3. The aspirant must submit their finger clearance report.
4. The applicant must have cleared the high school.
5. The student must be free from any criminal record and should pass the drug screening.
6. Provide proof of cardiopulmonary resuscitation (CPR) certification.
7. Submit proof of current immunizations.
Course
This year-long diploma course equips the students with all the methodologies of the nursing industry. The program comprises of clinical practice, lab and classroom courses. The topics covered in the program are – pharmacology, nursing fundamentals, nursing care of adults, medical terminology, physiology, and anatomy. Candidates pursuing the online program can complete the course at their own pace. Accelerated LPN programs are also available for those who want to get the certificate in a short duration. After completion of the program, you need to pass the National Council Licensure Examination for Practical Nurses (NCLEX-PN) for gaining the licensure.
Accredited LPN Schools in Ohio