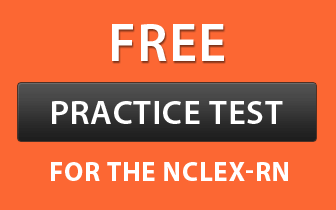 LPNs in Oklahoma earn a decent salary and have an extremely striking job outlook. The state has several institutes and universities that offer LPN programs to the aspirants. But, it's your responsibility to check whether the school/college in which you are enrolling is approved by the state or not. Registering in an unapproved or unaccredited program is a complete waste of time and money, as you will not be allowed to sit for the certification exam after graduating from these schools.
Eligibility Criteria
1. The aspirant is supposed to be a minimum of 18 years of age.
2. S/he should not be having any criminal history.
3. The candidate is required to have a valid photo ID.
4. Provide fingerprint clearance card.
5. S/he must hold a high school diploma or equivalent.
6. Some colleges require you to take courses in medical science or biology before enrolling in the LPN program.
Coursework
LPN program enables you to get a nursing job as soon as the course completes. These programs are the combination of practical components and classroom study. The coursework includes microbiology, pharmacology, anatomy, legal and ethical nursing issues, fundamental nursing practices, etc. During clinical sessions, you are prepared for working in the real work settings. You acquire hands-on experience in clinics, hospitals or other settings under the supervision of an RN. The duration of the program is generally 1 year but some programs can extend up to 2 years as they provide extensive curriculum. Accelerated LPN programs may complete in 9 months.
Approved Schools Offering LPN Courses in Oklahoma