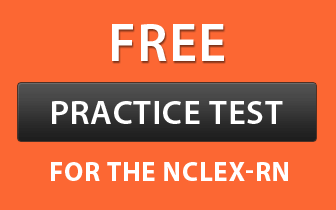 The practice of nurses in Maine is regulated by the Maine State Board of Nursing. LPN program prepares you for a rewarding career and opens the doors to several job opportunities. Clinical rotations, hands-on practice, and laboratory activities help aspirants to learn how to practice in real work settings. Several LPN bridge programs are also available for the professionals who are already working in the medical field.
Prerequisites for Enrolling in an LPN Program in Maine
The aspirant seeking to apply for an LPN program must have attained 18 years of age.
The student must not be charged with any felony.
You are required to undergo and pass the drug screening test.
The minimum educational qualification required to enroll in an LPN course is high school.
A copy of cardiopulmonary resuscitation (CPR) certification should be submitted.
The applicant is supposed to submit fingerprint report at the time of document verification.
The student must have a valid photo Id.
The candidate is required to present a proof of current immunizations and TB test reports.
Certain colleges require the candidates to have English, Maths and Biology subjects in high school.
Since the job of an LPN demands extended periods of standing, lifting patients, and moving machinery, so one must be physically fit.
Coursework
The students are given a vigorous program so that they can excel as an LPN in the competitive professional environment. The program includes classroom instruction that aims at building a foundation in nursing skills and knowledge with coursework that focuses on topics such as anatomy and physiology. Clinical rotations prepare the students for real-life experiences. At the completion of the course, students have to appear for the NCLEX-PN exam. On passing it successfully, the individual can start his/her career as a licensed practical nurse.
Accredited LPN School in Maine
Intercoast Career Institute
Address: 207 Gannett Drive South, Portland, ME 04106
Contact Number: 207-337-2757
Official Website: www.intercoast.edu