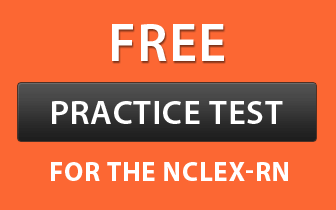 The state aims at improving the health of its inhabitants by assuring quality care and developing healthcare standards, rules, and policies. LPN programs in Washington are of one year and help students gain the requisite competency to work as a licensed practical nurse. You can enroll in any accredited community college, private nursing school, or vocational high school to complete the LPN course. Some colleges also offer online programs, but the clinical part will have to be completed at your own in your nearby nursing home or other healthcare facilities. If you can't afford the fee of the program, you can apply for the grant or scholarship.
Eligibility Criteria
1. The candidate should be of 18 years or above.
2. Only after completion of high school, one can apply for an LPN course.
3. The candidate should pass the drug test and must not have any criminal history.
4. The aspirant must possess a valid photo ID.
5. A fingerprint report is essential for the enrollment to the course.
6. A proof of cardiopulmonary resuscitation (CPR) certification is necessary.
Course
The duration of the course is approximately one year, but it may exceed to 1½ years in some colleges. The program includes classroom study and clinical practice. The topics covered in the program are- pharmacology, anatomy, nursing care of adults, mental health, medical terminology, physiology, and nursing fundamentals. After the completion of the program, students receive a certificate of specialization which further qualifies them to appear for the NCLEX-PN examination.
Accredited LPN Schools in Washington