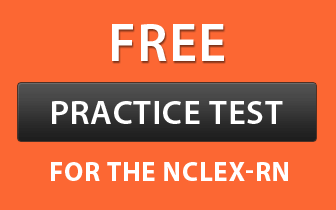 The state of Louisiana aims to enhance the level of professionalism and quality of services provided to the patients by blending leadership skills with nursing efforts. For gaining employment as an LPN in this state, you need to get program from a school accredited by the Louisiana Board of Nursing and pass the NCLEX-PN examination. Most of the students opt for campus-based programs. However, online courses are also increasing rapidly. Online programs provide you the flexibility to schedule your classes according to your convenience. Read on to get information about eligibility criteria, coursework, and approved LPN programs.
Eligibility Criteria
1. The candidate should at least be 18 years of age.
2. The aspirant should have completed the high school.
3. The student should not be involved in any criminal case, in the present or past.
4. You must pass the drug screening test.
5. A valid photo ID is mandatory.
6. Fingerprint report is also essential to be submitted at the time of document verification.
Coursework of the LPN Program
Nurses are trained to provide care to the patients through the extensive education program that lasts for 1-1.5 years. They are taught theoretical concepts as well as provided with clinical hands-on practice opportunities. The topics covered in the program are – principles and practices of medical, pharmacology, microbiology, body structure and function, medication administration, pharmacology, family and community health, etc. If you are unable to attend the regular classes, you can go for part-time or online courses.
Approved LPN Schools in Louisiana