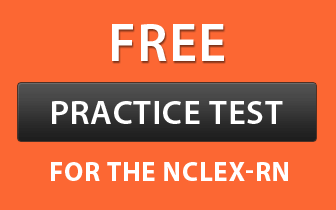 The landlocked state does not disappoint the LPN aspirants by providing quality education and maintaining a good health standard. The healthcare system of the state lives up to the expectations of its citizens .LPNs make up to 29% of the nurses in the state which is quite high. The LPN pathway to nursing is quickest of all as the duration of course is less, i.e. just 12-18 months in comparison to other nursing courses. Individual can opt for regular, part time or online classes according to his convenience. The state's nursing jobs are on the rise. According to the Bureau of Labor Statistics prediction, LPN jobs are expected to increase by 21% by 2020. LPNs in the state earn a decent amount of 3300$ on an average per month. The course is conveniently customised by the institutions to suit the needs of the candidates, whether regular or weekend and web based too. The candidates interested in becoming an LPN and to serve the mankind can go through the eligibility criteria and list of schools in Tennessee in this article.
Eligibility Criteria
1. Licensed practical nursing education programs require applicants to possess a high school diploma or its equivalent
2. LPN programs have specific course prerequisites, such as biology or a related medical science and college-level English.
3. The candidate must be minimum 18 years of age.
4. He must be clear of any criminal record and should provide a document reflecting that.
5. Finger print report is to be shown.
6. Candidate must have a valid photo id.
7. Students are required to submit complete medical form, demonstrate proof practical of MMR and a negative drug screen-test.
Coursework
The program is structured in such a way that it develops the basic competencies required to sit for the licensure exam, NCLEX-PN, to become licensed as a practical nurse. The course covers the theoretical and practical aspects related to nursing. Clinical rotations during the course improve the nursing skills by widening the knowledge in different fields. Fundamentals of nursing care, pharmacology, drug calculation, nutrition and diet therapy, introduction to psychology are various areas covered during the course. This group of healthcare provides care to the patients 24 hours so the candidate must be flexible with the working hours. Following is the list of state approved colleges which provide LPN program.