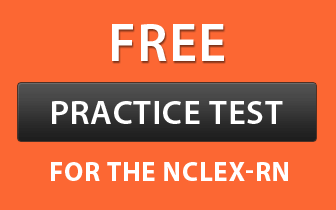 Licensed Practical Nurses are an important part of the healthcare industry. They work under the guidance of RNs. LPN programs in Texas are aimed to help aspirants in earning credentials and entering the workforce. At the completion of the course, the candidates are required to pass an NCLEX-PN exam in order to get a licensure from the Texas Board of Nursing.
Eligibility Requirements
The basic requirements to be fulfilled by the students are:
1. The candidate must not have any criminal record.
2. The applicant should be of minimum 18 years of age.
3. The aspirant must have high school diploma or equivalent.
4. Some colleges expect the students to take classes in Psychology, Biology, and Algebra.
4. The candidate must submit their fingerprint report.
5. S/he should have a valid photo ID.
Course Curriculum
Generally, the course duration is one year which includes classroom studies and hands-on practice. But it may vary, depending upon the college or the mode of education. If you are pursuing it online, it depends on the pace of your study (it may take a year or longer). The role of an LPN in the health care team, family nursing, anatomy, physiology, psychology, child and maternal health are some of the topics covered in the LPN programs. If you have family commitments or are unable to attend full-time classes, you can go for the online LPN programs.
Accredited LPN Schools in Texas